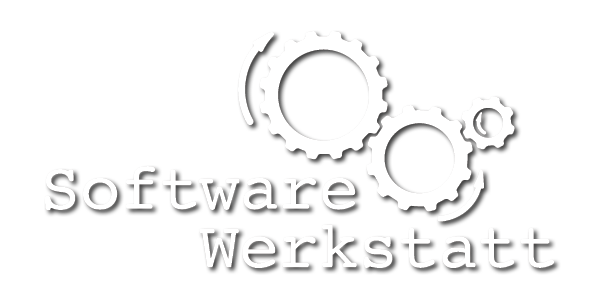 Efficient solutions

Our experienced team is able to find an efficient and good solution for your requirements. You can expect a fair and expierienced cooperation.
Integrated applications

One of our strengths is to integrate a solution in an existing IT or software architecture. We adapt our programs to work easily with your current systems and therefore maximize your benefit.
Project management

We create a project plan according to your requirements. The project will be successfully finished within a defined time period and within the agreed upon budget.
Alexander Röhrenbacher BSc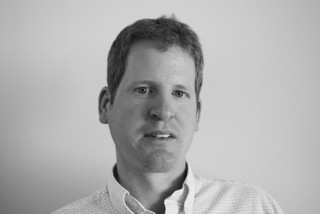 CEO
M
+43 676 843 686 410
E
a.roehrenbacher@softwarewerkstatt.at
Markus Burgmann BSc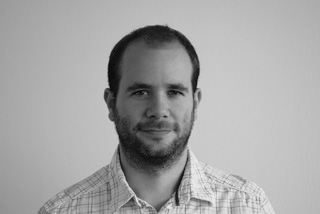 Software Development
M
+43 676 843 686 420
E
m.burgmann@softwarewerkstatt.at
Skills
Project management
Software design
C#
Java
VB.NET
PHP
DevExpress
JQuery
BootStrap
SQL Server
References

ASKÖ Landesverband WAT
ASKÖ Wien
Boehringer Ingelheim Austria GmbH
CNH Industrial Österreich GmbH
CNH Industrial Italia SPA
FCA Austria GmbH
FCA Germany AG


Kwizda Pharmadistribution GmbH
Mondelez Österreich GmbH
Pipelife Austria
Sentup GmbH
SLC Stahl Logistic Center


Sturm Energie GmbH
TKL Lebensmittel Logistik GmbH
TKL Supply Chain GmbH
Transcare Transport GmbH
Veloce Ventures GmbH
Wine Owners Ltd